We create moving art
for immersive experiences,
videos and more
Our Vision is it to transport the feeling visually
WIDE HORIZON FILMS  develops innovative digital concepts. We bring artistic creative thinking, applied design-techniques and the required technical know-how to realize your project. With virtual reality videos viewers can dive into new unseen worlds to feel excited, relaxed or everything in between. Large projections and films in planetariums also can generate such feelings.
VR-Musicvisualisation for your home
Illustrations are coming to life in the virtual world – feel the music and see the music in 360° in your home on your own VR-glasses.
360° VR-Musicvisualisation
A bassy HipHop is visualized by a journey through a vinyl disc. The viewer glides in one groove. The realistic image changes into abstract shapes and colors.
Audiovisual Fulldome-Film
Waterdome is an audiovisual symphony for planetariums. Abstract pictures and sounds represent the theme water. That will show in different colors, fascinating perspectives and especially in its movement.
This musicvideo represents the word "Sommerknistern" – the feeling of summer, music, drinks and flowers.
We are happy to implement a nice-looking project together with you! Just write us your thoughts - we are looking forward hearing from you.
Michi, Franzi and Tom worked togher the first time in 2019 producing the VR-musicvisualization "ECHO - a sonicsphere". The feedback was enormous: many people said "This is like dancing in the club on my own" or "I've never experienced something like this in my whole life"
Highly motivated to visualize feelings like this we founded this collective WIDE HORIZON FILMS.
Visionary
Motion-Designer
Art-Direction
"I involve the sense for the right ideas and ensure that these are visible in the final product."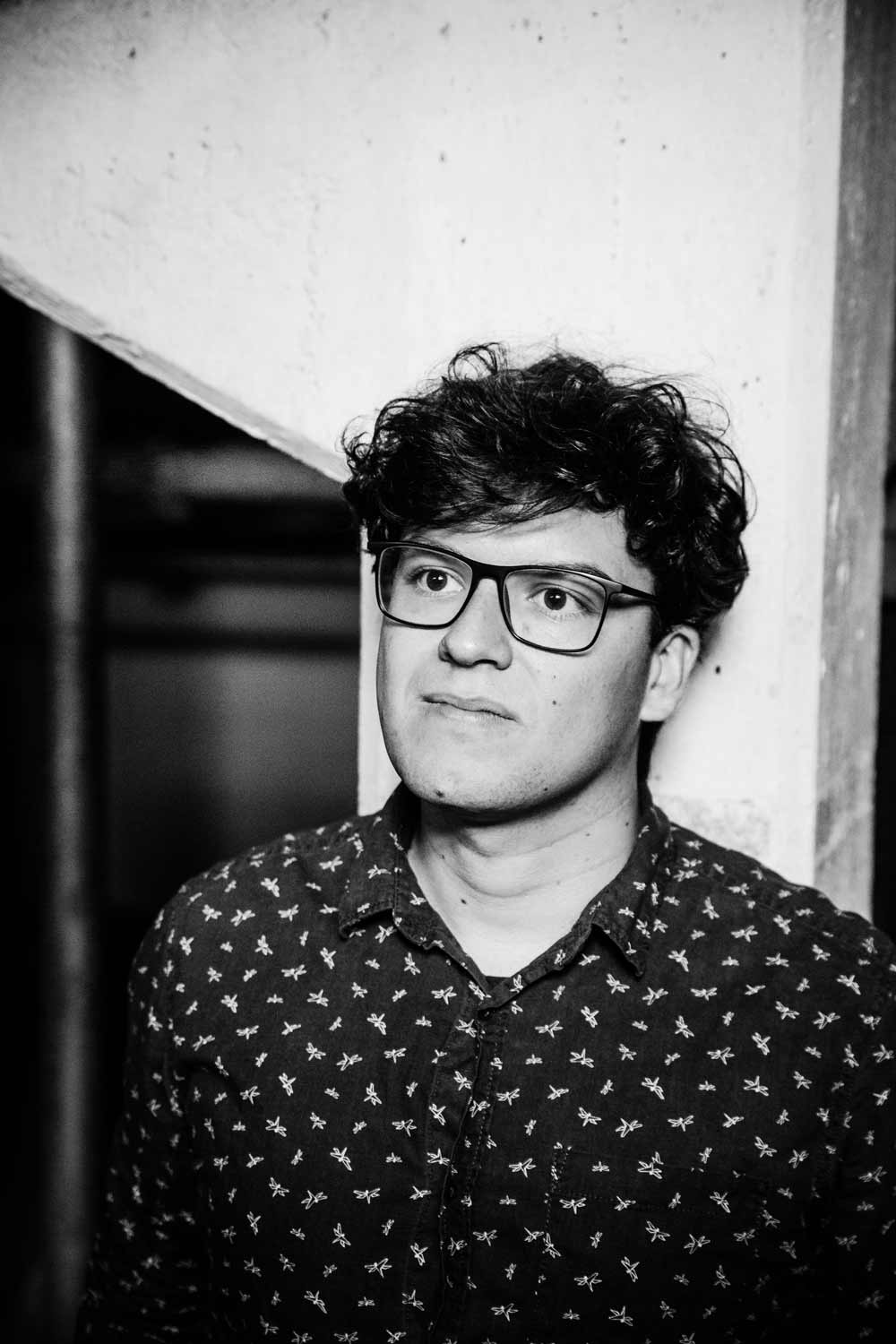 Filmmaker
3D-artist
Technical nerd
"Sometimes I tend to perfection, especially in creative works. Light inspires me in photography and filming as well as in digital creation."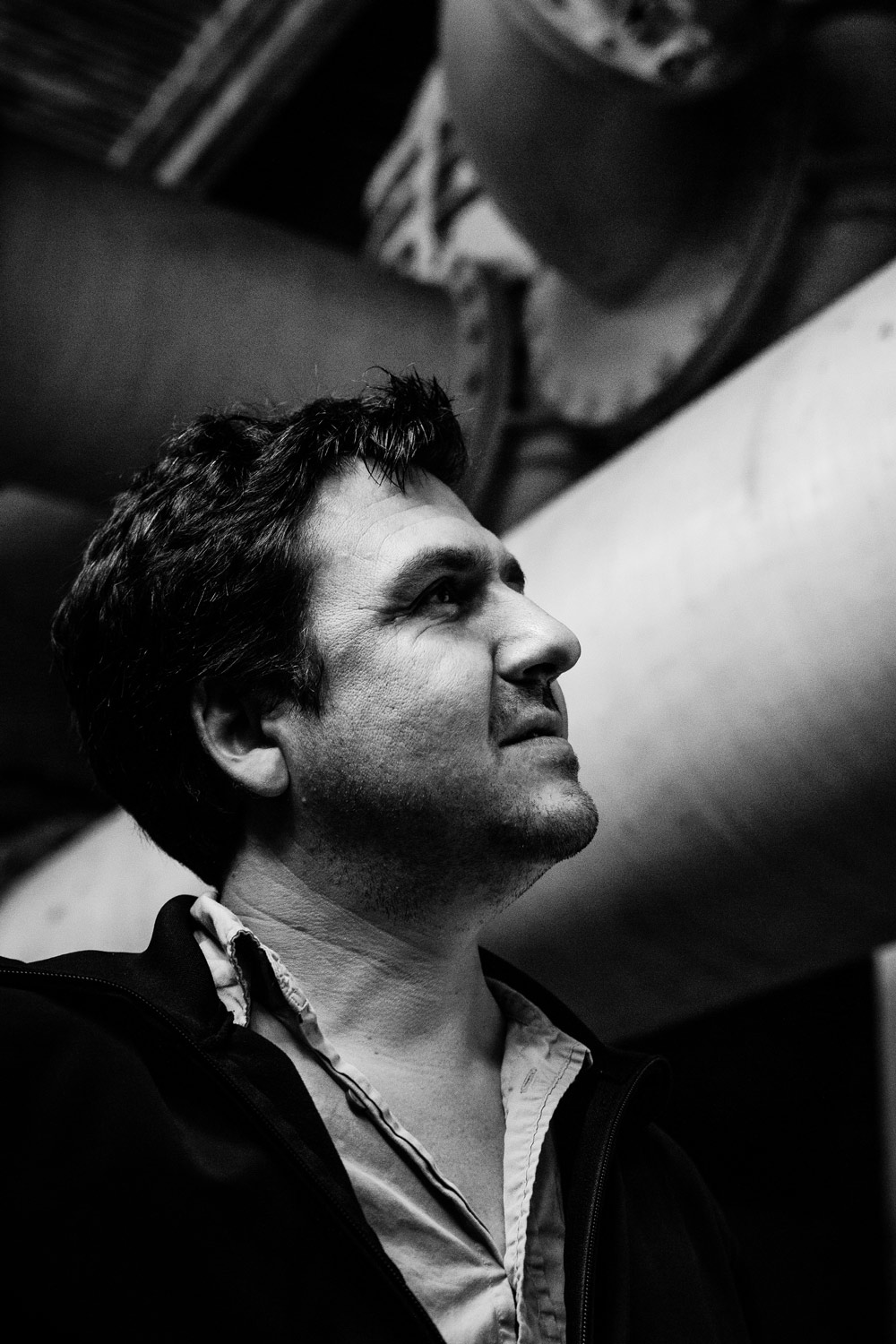 Musician of passion
Member of different bands.
"I produce music für theater, film and for my own."